7 Course Culinary Collective Tasting Menu with Jay Astafa and Angela Lowe
Tuesday, April 14, 2015 from 7:00 PM to 10:00 PM (EDT)
Wednesday, April 15, 2015 from 7:00 PM to 10:00 PM (EDT)
Brooklyn, NY
Event Details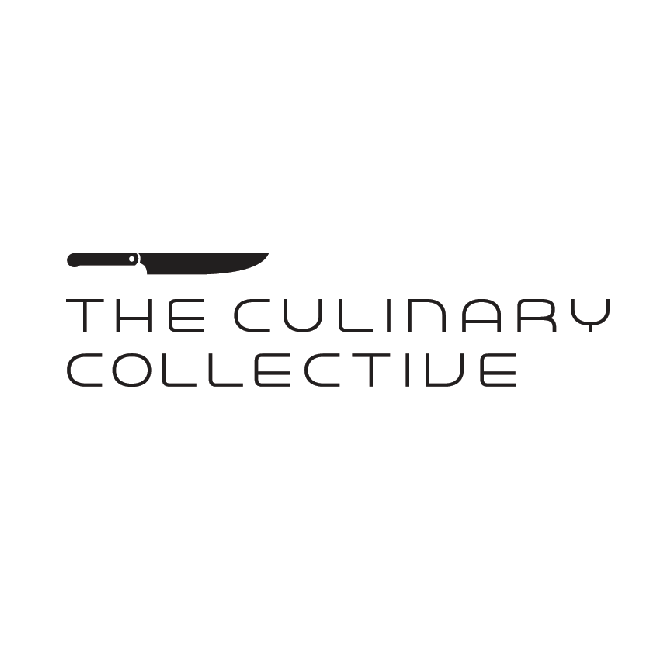 Enjoy a dazzling array of vegan foods created specifically to engage your taste buds. This 7 course menu will be presented at a beautiful Clinton Hill townhouse.
Menu will feature vegetable forward small bites, plates, plant based cheeses, and desserts. The seven course tasting menu for this dinner series is inspired by the amazing Spring produce that is available in April.
Each dinner seats 24 guests.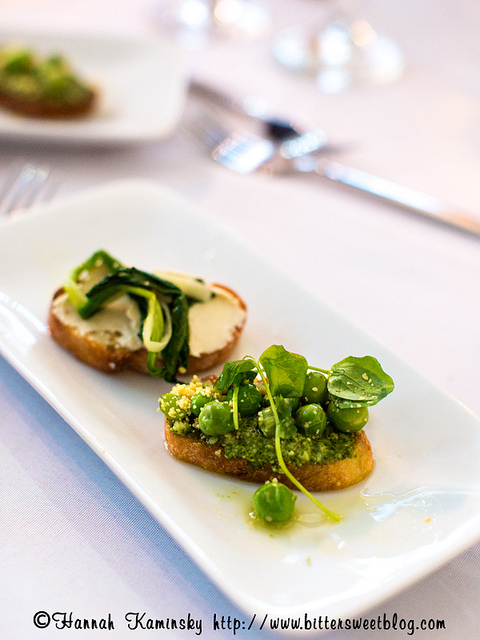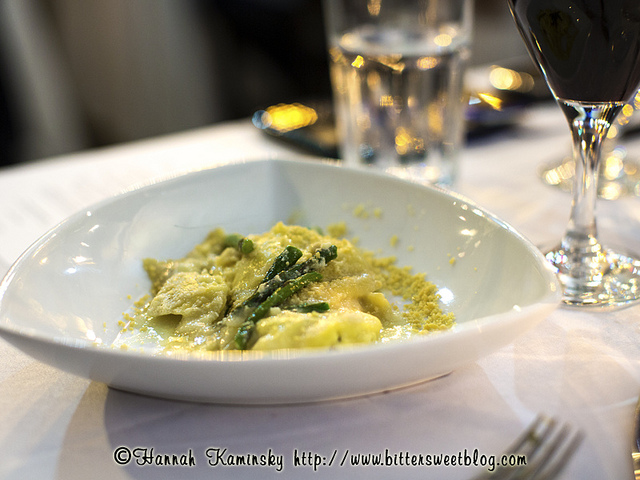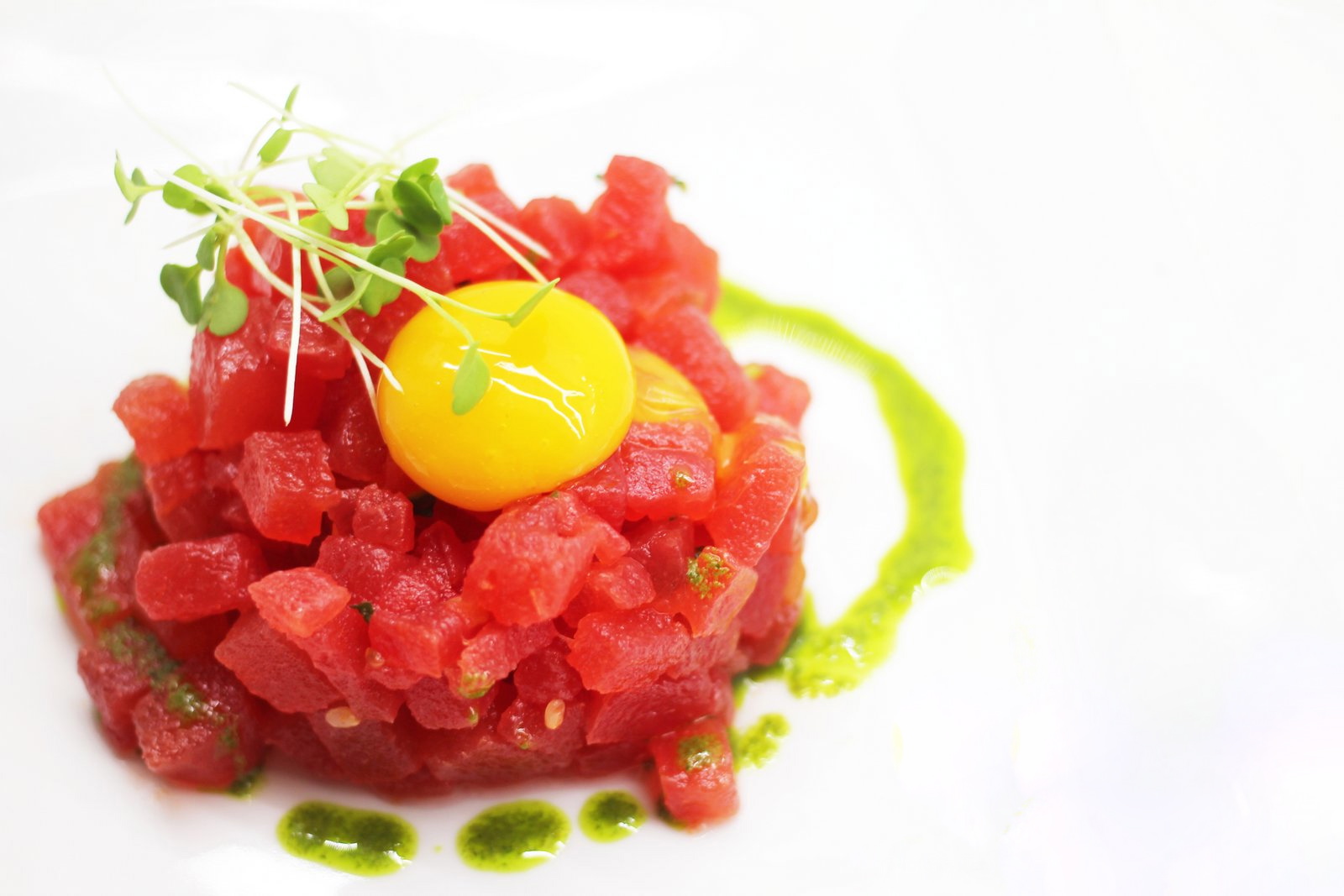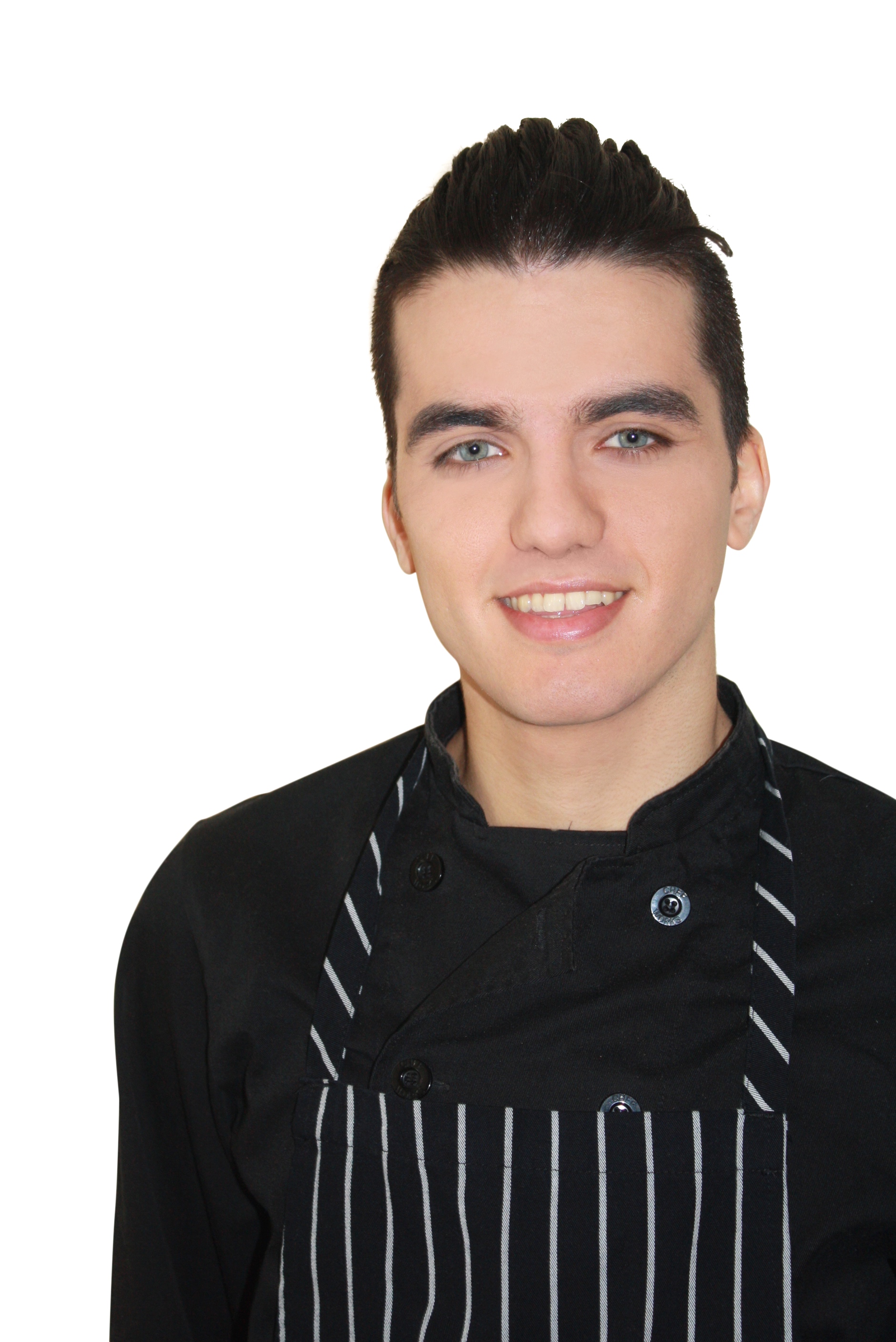 New York City-based Chef Jay Astafa specializes in innovative vegetable-forward cuisine. Immersed in the world of food from a young age — thanks to his father's Farmingdale eatery
3 Brothers Pizza Café
— it comes as no surprise that today Astafa finds himself at the helm of a much buzzed about boutique catering company.
The 22-year-old vegan genius first discovered his calling in 2007, at the tender age of 15: Inspired by a PETA PSA, Astafa swiftly identified cooking as the proper avenue for activism. At 16 he developed a modest menu for 3 Brothers, featuring 100% plant-based dishes, and mere months later expanded it due to popular demand.
The New York Times
published a compelling piece in November 2009, highlighting the establishment's shift towards cruelty-free fare, with Astafa front and center. It's been uphill for him ever since.
In 2011 he enrolled at the Natural Gourmet Institute, followed in 2013 by the International Culinary Center, where he studied restaurant management. He hosted a successful two-night pop-up dinner in April 2013, at Manhattan's Old Bowery Station, which he foresaw as the springboard for his own brick-and-mortar. However, the catering requests started rolling in, business took off and the pieces fast fell into place.
Chef and owner of jay astafa catering since May 2013, Astafa remains the in-house vegan chef at 3 Brothers, dividing his time between the Long Island kitchen and gigs throughout the Tri-state area and beyond. In addition to these endeavors, he has been invited to compete on TV, appearing in April 2014 on
Food Network's Rewrapped
, and go up against the best and brightest in the biz, winning
Vegan Iron Chef
in San Francisco in
March 2014
. PETA has likewise recognized Astafa for his pizza prowess: 3 Brothers' "The Works" pizza has twice been a top ten Best Vegan Pizza winner, in
February 2015
and
April 2011
.
Astafa has worked alongside celebrity Chef Roberto Martin, Chef Mary Mattern (Nom Yourself) and Chef Jason Stefanko (Gardein). He's catered for media mogul Russell Simmons and wowed the elite New York Fashion Week scene. Beyond events with brands like KeVita, he's donated to or reduced rates for nonprofits such as Farm Sanctuary, Mercy for Animals and Positive Tails. He's also styled food for TV and movie sets. To be expected, his bespoke creations have impressed many a guest at weddings, baby showers, bar and bat mitzvahs, corporate parties and birthday celebrations. The list goes on.
Recent enterprises include catering a dinner at alma mater NGI in advance of the New York Vegetarian Food Festival, as well as embarking on an upscale pop-up dinner series, the Culinary Collective, hosted at a Brooklyn townhouse in partnership with Chef Angela Lowe.
For more on Chef Jay Astafa and his eponymous catering company, please visit his
site
.
From an early age Angela had a passion for food and cooking. Spending time in the kitchen with her grandmother as a child nurtured this passion and inspired her to continue honing her cookings skills even as professionally she was spearheading her own fashion company - Funky Lala. The store grew from an online retail store into a successful company, with a brick and mortar store in the East Village of New York and dozens of high end lines including her own. Angela also taught around the country and consulted internationally, spearheading some of the most comprehensive workshops on the business of fashion and working with some of the largest names in the business.
She has partnered with Hugo Boss and Allure Magazine, has been a guest teacher at Parsons School of Design, and designed pieces for stars such as Alicia Keys, Nelly Furtado, Aerosmith, Rebecca Minkoff, and Jenna Elfman. Funky Lala also produced fashion shows, did branding, consulting and freelance design, and produced numerous successful fashion events.
Despite the success, Angela herself was unhealthy, relying on a quick diet rather than enjoying thoughtful food experiences and keeping herself fit until a trip to Africa helped her rediscover her love of the way good food can bring people together. Seeking to live a life that more authentically reflected herself Angela closed her fashion business and took some time off, feeling that the fashion industry no longer reflected her values and ideals. Rediscovering the roots she had left as a fitness and kickboxing instructor she focused on eating right and living healthier. This was the start of her endeavor to create an experience that would bring people together around a table.
Angela enrolled in Natural Gourmet, the country's only health supportive cooking school and then apprenticing herself to well known vegan chefs in the Manhattan and Tribeca area. She sought to learn the chefing industry and use the experience she had gained planning and hosting events within fashion in combination with her love of food to offer catering, private chefing and events, as well as an opportunity for other enthusiastic and talented chefs to create.
During her time apprenticing and learning the industry Angela also developed a delicious and popular line of vegan chocolate chip cookies. She has recently had the pleasure of cooking at the NEW YORK FOOD AND WINE FESTIVAL at the raw vegan dinner at the park lane hotel as well as the fashion week event with Lulu Lemon and Gabrielle Bernstein.
www.chefangelalowe.come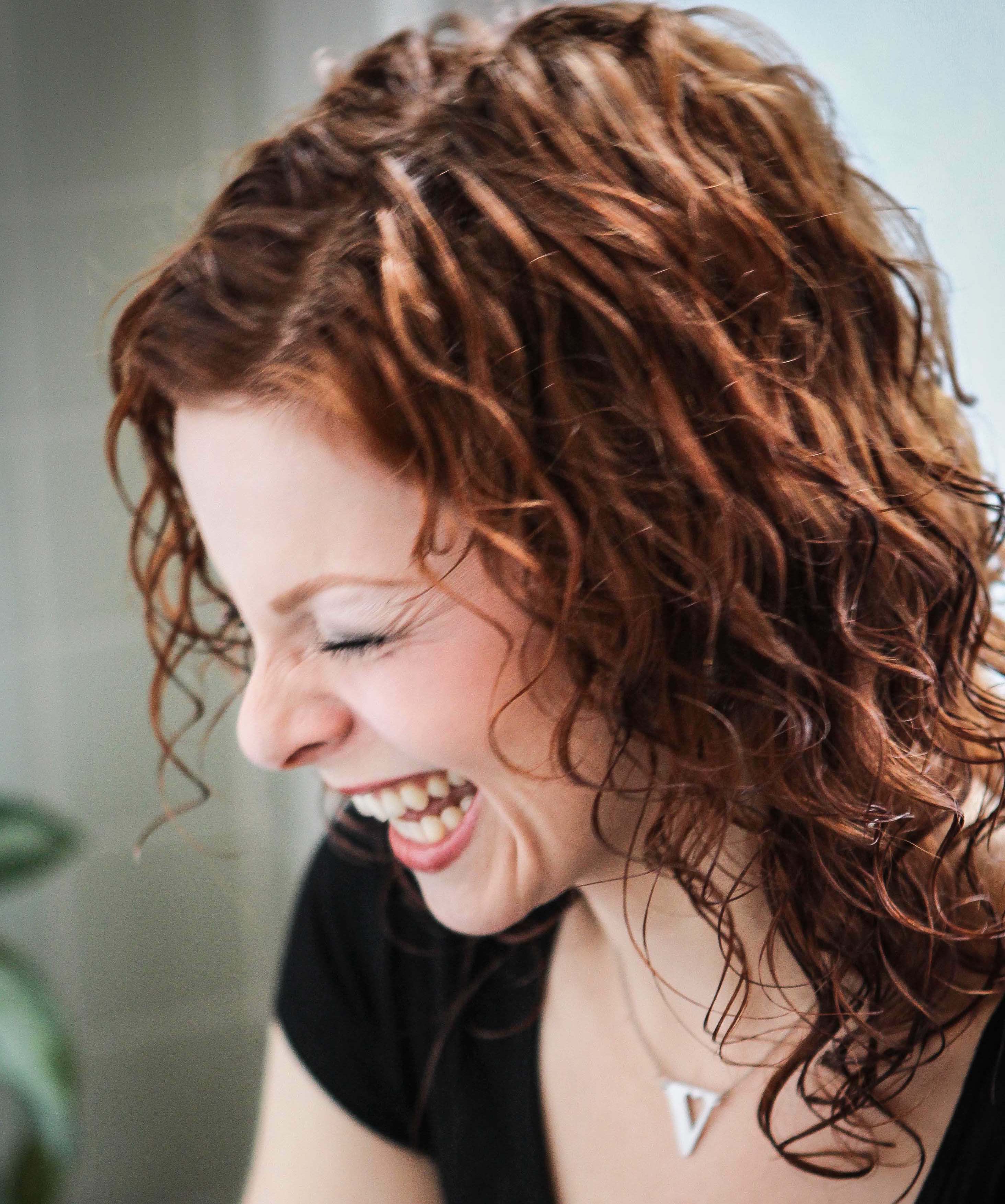 Erin Red is a career Vegan Advocate and Animal Activist best known for her distinctive vegan podcast, Red Radio. Originally hailing from Toronto, Canada, Red emerged on the vegan scene in 2011, establishing a vegan blog and generating buzz through various social media outlets and community events. Not long after debuting Red Radio to rave reviews from vegans and not-yet-vegans alike, she co-founded and produced The Seed: A Vegan Experience in 2012, a hugely successful two-day vegan festival in SoHo. Later that same year, Red completed Victoria Moran's Main Street Vegan Academy and became a Certified Vegan Lifestyle Coach and Educator (VLCE) and Vegan Nutrition Specialist, furthering her knowledge and expertise in the field.
Magic happened in early 2013 when Red was introduced to Chef Jay Astafa, and the two have worked in tandem ever since, proving outstanding service and an unparalleled vegan dining experience for clients all over the United States. Hailed as his Right Hand Woman, Red enthusiastically and diligently supports Chef Jay's culinary innovation both front of house and back, tackling everything from event coordination to kitchen prep to hosting and much more.
As Maître d' and Emcee for The Culinary Collective, Red is thrilled to join forces with renowned vegan Chef Angela Lowe to create a fresh and inventive avenue for what she likes to call "culinary activism" and encouraging a motivated, ubiquitous vegan community.
Have questions about 7 Course Culinary Collective Tasting Menu with Jay Astafa and Angela Lowe?
Contact The Culinary Collective
www.culinarycollectiveNY.com
twitter.com/theCCNY
facebook.com/culinarycollectiveNY
Other Dates Available:
15 Course Tasting Menu with Jay Astafa, Angela Lowe and The Culinary Collective
The Culinary Collective DEBUT pop-up dinner series launched by Chef Jay Astafa + Chef Angela Lowe.
Enjoy a dazzling array of vegan foods created specifically to engage your taste buds. This fifteen course menu will be presented at a beautiful Clinton Hill townhouse.
Menu will feature vegetable forward small bites, plates, plant based cheeses, and desserts. The fifteen course tasting menu for this dinner series is inspired by the amazing Spring produce that is available in April.
Each dinner seats 24 guests.
MORE DATES, CLICK HERE